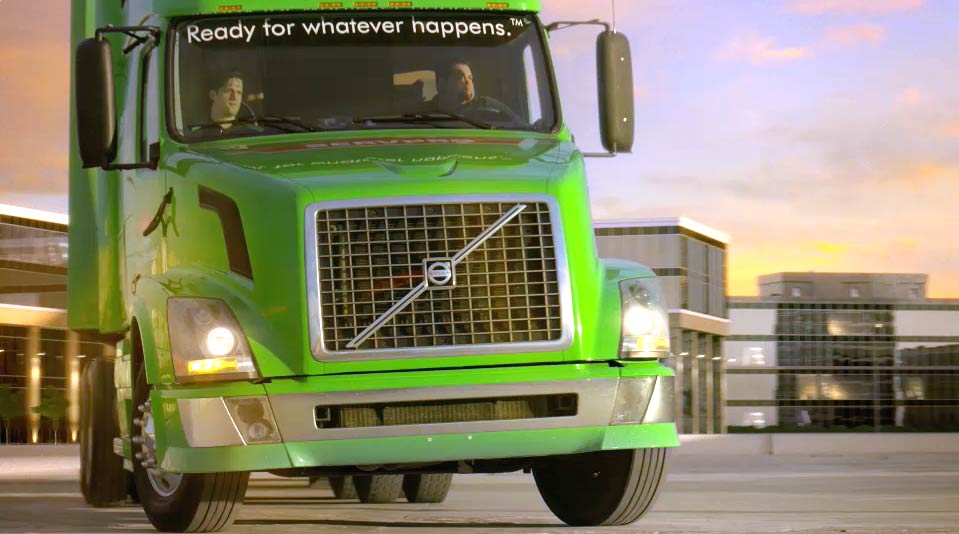 SERVPRO's Disaster Recovery Team
No Job Is Too Large
SERVPRO of Norwalk/Wilton does not only specialize in residential and commercial restoration on a small scale. We also are capable of handling large-scale disaster recovery efforts. Additionally, we have a proven track record of navigating large weather events in the area, such as Hurricane Sandy, Hurricane Irene, and massive fires in the local mall.
We are able to expertly navigate the disaster recovery process due to three key things:
Expertise - Our team has decades of experience handling serious damage remediation projects, and we bring that with us wherever we go.
Equipment - We are constantly investing in more equipment and better equipment with the capability to handle large-scale damage.
Network - In the rare occasion when we have exhausted our resources, we are easily able to call on other SERVPRO franchises from the surrounding area to assist. This is done seamlessly and efficiently to provide the best recovery efforts for our customers.
Should a storm or major event strike, call (203) 866-2871
Catastrophic Storm and Major Event Response
The SERVPRO Disaster Recovery Team can provide help whether you're dealing with a tornado, hurricane, blizzard or flood. The SERVPRO System has a network of strategically positioned storm teams on standby should a disaster strike near you. Available 24 hours a day and 365 days a year, we are prepared for the unpredictable.
With the ability to mobilize local command centers, along with the resources of more than 2190 Franchises nationwide, no disaster is too big. Recent mobilizations of the Catastrophic Storm Response Teams include:
2017 California wildfires
2017 Hurricane Irma
2017 Hurricane Harvey
2016 Hurricane Matthew
2015 Carolina floods
2014 Polar Vortex
2012 Sandy
2010 Nashville floods
2008 Ike
2007 Chicago floods
2007 Ohio floods
2007 California wildfires
2005 Katrina/Wilma/Rita